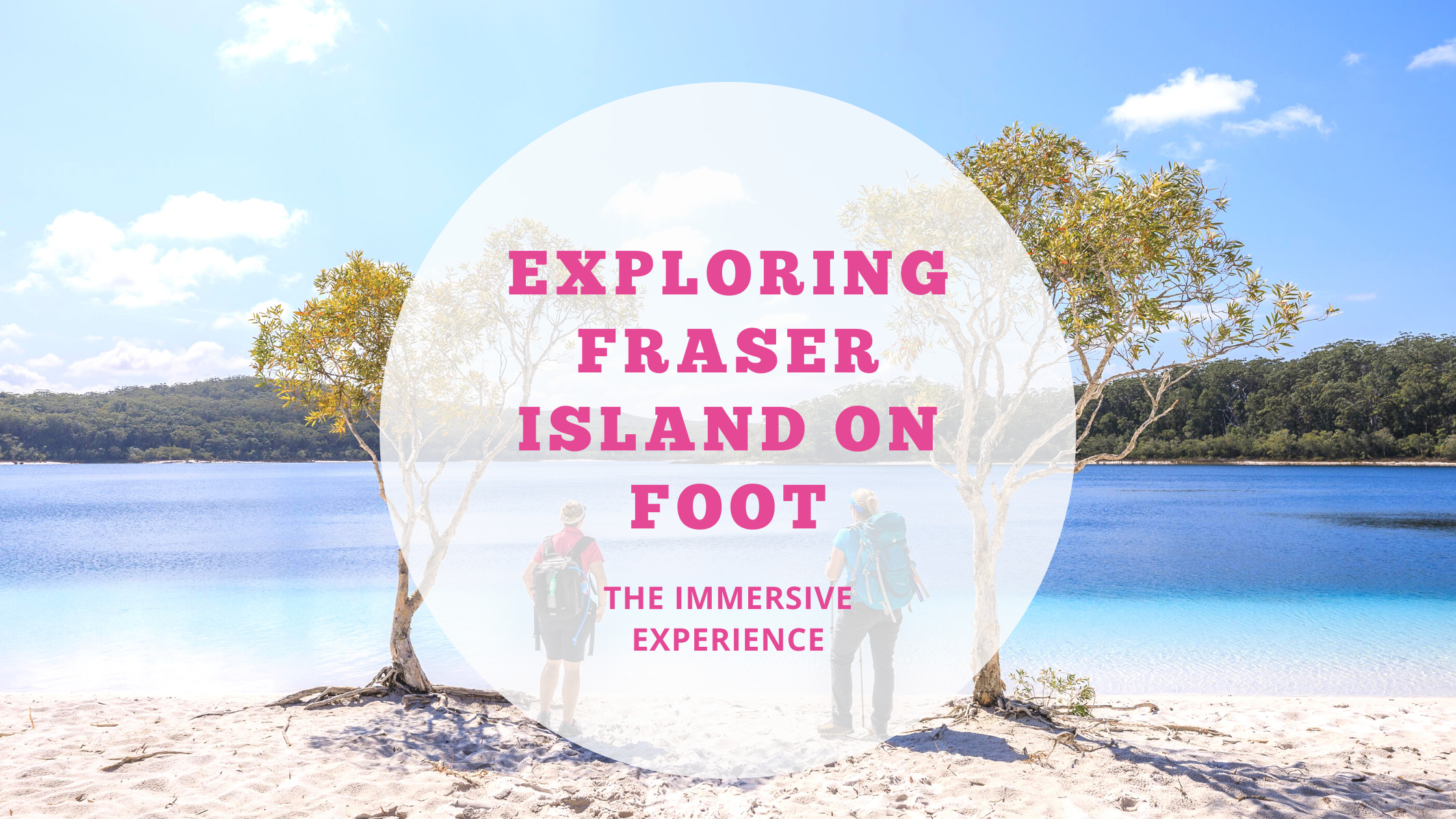 Exploring Fraser Island on Foot!
Hiking is a unique way to see the island with different options available depending on your adventurous spirit!
While 4WD is fun, if you are the type of person who likes to immerse yourself and walk in nature then hiking is certainly the way for you to see the great Fraser Island. There are different types of ways you can hike on Fraser Island which include self-guided, pack-free (with a guide) and a luxurious hike. 
The luxury hike is an all inclusive option for the type of hiker who likes to adventure and see the magnificent beauty of nature but also enjoys the luxury of not having to lift a finger at night! This hiking option stays at deluxe accommodation in a private house that includes hot showers, warm bed and of course food included and cooked for you! Additionally, on this hike you have two guides, one who transfers you to the hiking trails and one who walks with you to share all the knowledge of the sights you see. When hiking through the day exploring and experiencing unimaginable beauty of diverse landscapes, one tends to get hungry but not to fear, you are set with a fully packed lunch and snacks! If this sounds like you, visit https://greatwalkfraserisland.com.au for more information.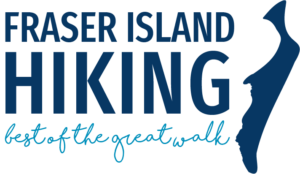 If you like hiking but not a big fan of carrying a heavy backpack and the thought that everything such as equipment and food is provided then the guided pack-free hike is your go to! This hike provides a glamping-like experience with a more relaxed atmosphere as your camp is set up with overnight tents, camping equipment by your guide before you arrive at the camp! Not only that, a cheese board and wine awaits for you upon your return to camp. On this hike you have guide support who will drop you to the trailhead and pick you up from the end in a private 4WD with maps and itineraries provided for you. From 2 day or 3 day options with a maximum of 6 people, there is plenty to see and explore via foot. See more about pack-free hiking at https://www.fraserislandhiking.com/packfreecamping.html.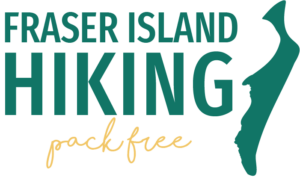 Offering 3 unique adventure hikes that vary in length and complexity, an adventure hike is tailored to show you the diversity of Fraser Island without the help or support of a guide. The adventure hike is for the adventurers who want to carry their own backpacks and fully immerse themselves amongst the beauty of Fraser Island. Don't have your own equipment? No problem, it can all be provided including backpacks, tents, cookers and more. With your gear in tow, Fraser Island Hiking will transfer you to your drop-off location in a 4WD and pick you up at the conclusion of your hike. For more information about this adventure, please visit https://www.fraserislandhiking.com/adventure-hiker.html.